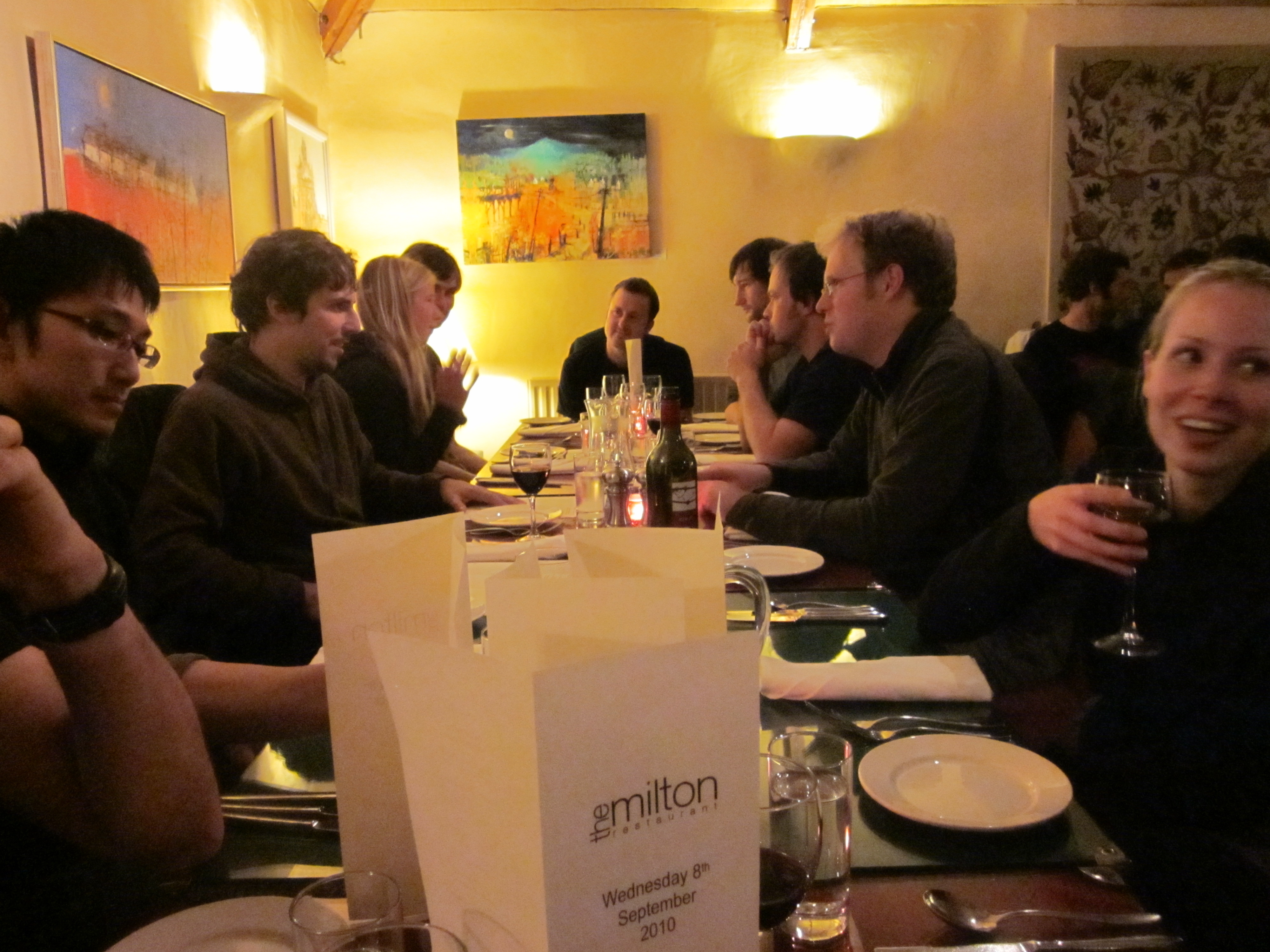 Please note that due to global travel restrictions related to COVID-19, the 2021 course offering will be online and delivered synchronously.
We will offer the class over Zoom. Enrollment is limited and is on a first come, first serve basis. While most students come from across Europe, we welcome participants from across the globe—for learning, networking and career development. The course will run mainly in the afternoons United Kingdom time, which is UTC +1 (for those considering participation from outside of Europe) to enable North American participation given the time zone difference. Check your time difference (below).
Registration for the 2021 offering is now closed. Please check back next spring for details on the 2022 class.