GIWS Students & Young Researchers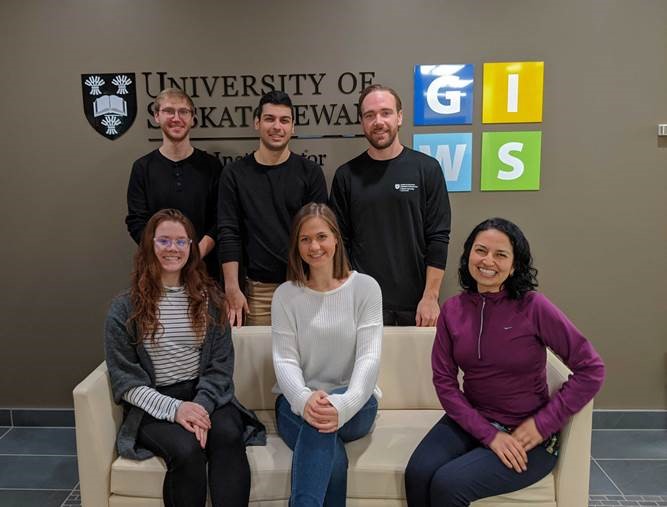 The GIWS - Students and Young Researchers (GIWS-SYR) organizes student events centered on various water themes to encourage collaboration, leadership, research, and networking. These include student mixers, panel presentations, movie nights and Blue Drinks at local watering holes. The committee includes:
President: Amy Hergott (MES)
Vice-President: Richard Helme (MES)
Secretary: Anthony Baron

Finances / Treasurer: Kasra Keshavarz (MES)

Web Communications & Advertising: Ines Rodriguez (MES), assisted by Kasra
GWF Affiliate: Laura McFarlan (MES)

Stay in Touch with the GIWS-SYR
Student Members
GIWS Student Members are individuals who are making a significant contribution to water research.