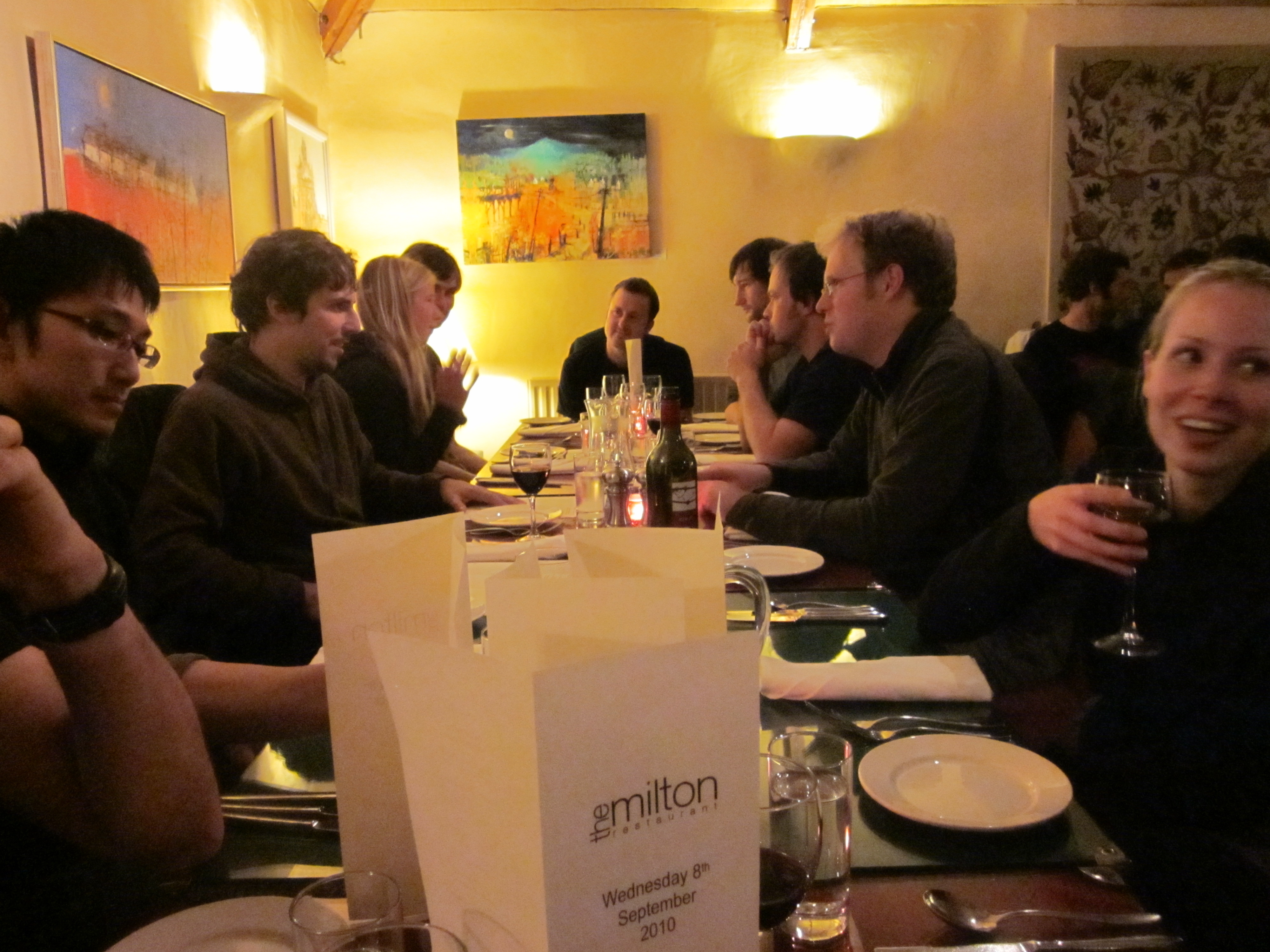 13th Annual Catchment Science Summer School
Enrollment is limited and is on a first come, first serve basis. While most students come from across Europe, we welcome in person participants from across the globe—for learning, networking and career development. The course is a 5-day short course intended for post-graduate students and post-docs interested in hands-on catchment science curriculum, focusing on northern catchments, runoff processes and combined hydrometric, isotope/chemical tracer and modeling techniques in catchment hydrology.
Class Location
The class will be held in the Geography Department/building and Lapworth Museum.
Registration for the 2022 is open. Please click Here to register.
The registration fee covers the cost of the course, the Wednesday field trip and a group dinner that evening. 
Students are on their own for covering (paying for) food and lodging during the course.
Accomodation Recommendation
Many students often choose to stay at the Edgbaston Park Hotel on campus (Hotel Website). Less expnsive accommodation can be found on AirB&B and other sites if interested.