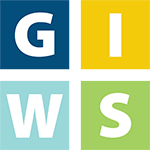 Global Institute
for Water Security
Our Research
Learn how the Global Institute for Water Security is developing the tools and research necessary to help protect our most precious natural resource - water.
Themes
Sites
Videos
Join us!
USask has developed one of the strongest interdisciplinary water research communities in the world - come work, study and learn with us!
Join us
Train with us
GIWS Students
GIWS Students group organize events centered on various water themes to encourage collaboration, leadership, research, and networking.
Follow GIWS_SYR
Become a Member
Canada 150 Research Chair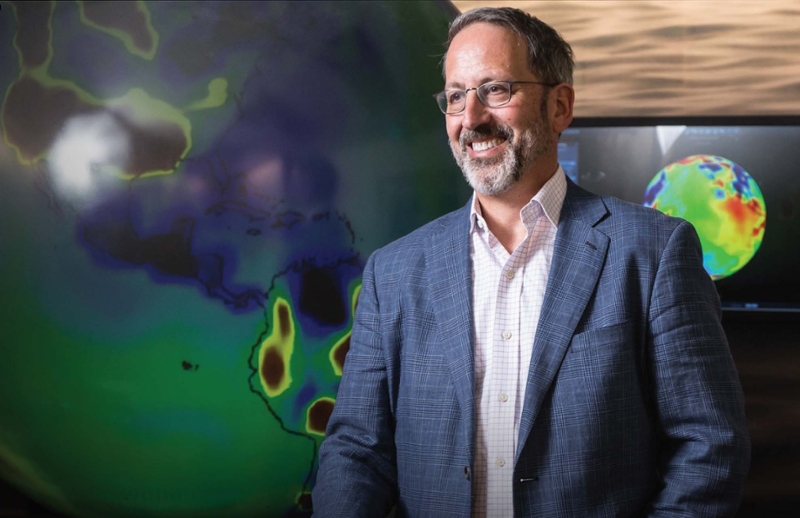 GIWS is led by Executive Director Jay Famiglietti, Canada 150 Research Chair in Hydrology and Remote Sensing, a researcher dedicated to enhancing our reputation as a global centre for science and innovation excellence
Global Water Futures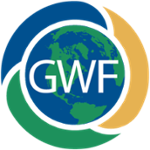 Led by the Global Institute for Water Security, Global Water Futures is the largest and most cited freshwater research program in the world. The program will provide governments, businesses and communities with the risk management tools they need to tackle threats to Canada's water supply and quality.
Where to find us
Contact Information
11 Innovation Blvd
Saskatoon, SK
S7N 3H5
Phone: (306) 966-2021
Videos
How fast is fast?
Losing Our Cold