Water Day on the Hill
June 2022
Back in 2022!
The next Water Day on the Hill is being planned for June 2022. Please contact Palash Sanyal (palash.sanyal@usask.ca) with any questions you may have.
Canada's Water Security
For many Canadians, "water" evokes and iconic symbol of an abundant and renewable national resource. However, information from the science community is signaling that freshwater patterns in Canada do not match this image and that complex decisions around water security are on the horizon for Canada.
The Conversation
In partnership with Canada's Chief Science Advisor, the Global Institute for Water Security at the University of Saskatchewan brought scientists and researchers from across Canada to Ottawa to meet with parliamentarians and senior federal officials to raise awareness about issues around water security for Canada, and share information on how scientific knowledge can inform decision-making.
They had an opportunity to discuss:
New and emerging technologies to monitor Canada's water. More info
Innovative solutions scientists are developing to address water contamination in Canada. More info
The science and technology that can move Canada toward equitable water accessibility and management for Indigenous and remote communities. More info
Full Report and Executive Director's Message
From Jay Famiglietti,
Canada 150 Research Chair in Hydrology and Remote Sensing
Executive Director, Global Institute for Water Security:
I am pleased to present the Water Day on the Hill 2020 Report. This report describes the objectives of the event, provides highlights of the activities and offers insights into its future directions.
While Canada's waters are among its most important natural resources, our country is not as water secure as is commonly thought. Considering the future challenges that Canada faces, science-based decision-making is therefore fundamental when it comes to water security, as well as food and energy security. Our agriculture and trade, communities and industries, and national security depend on it. The need for an integrated and cooperative Canadian Water Security Agency -- the topic of much discussion at Water Day on the Hill -- is now greater than ever...
Photos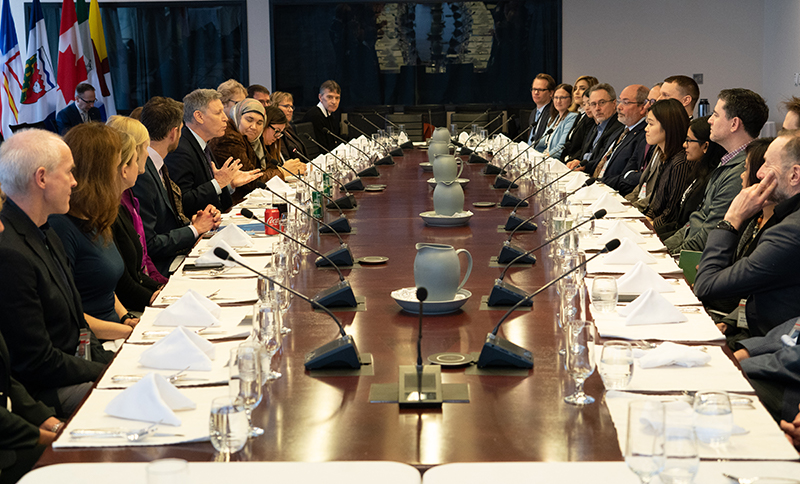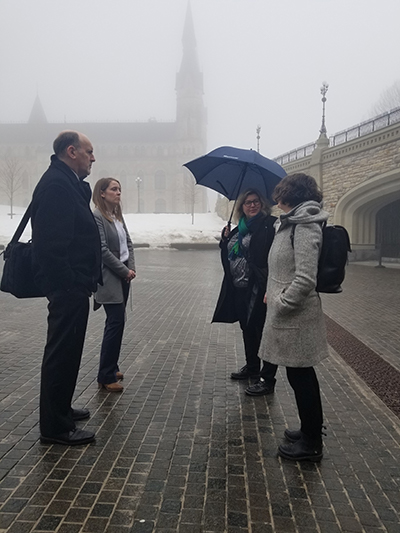 Learn more about the Global Institute for Water Security.