Research and Job Opportunities
Positions with the Global Institute for Water Security
There are no positions currently available. Please check back at a later date.
Positions with Global Water Futures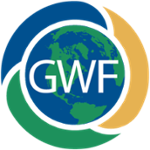 The Global Water Futures (GWF) program is the largest university-led climate and freshwater research program in the world. GWF currently has several new employment opportunities to advance mechanistic model simulations of hydrological processes across Canada and the world.