A Message from GIWS Executive Director
Corinne Schuster-Wallace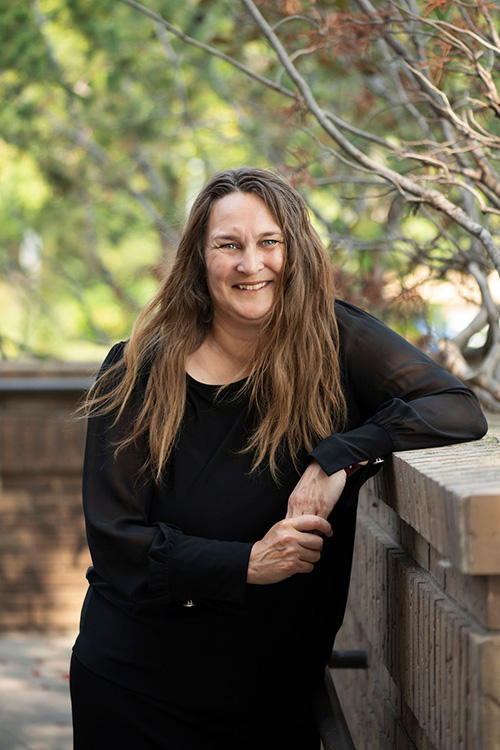 Dear Friends of Water Research,
GIWS is a research institute and water research hub at the University of Saskatchewan, a place that has been well known for water resources research for many decades. We continue to be among the top places in the world to work and study in this field, and continue to attract some of the very best students, researchers, and faculty.
As some of you know, this is the United Nations Decade for Action on Water (2018-2028), something that is near and dear to my heart as someone who has spent time working for the UN. I am also, as many of you are aware, an advocate for equity and social and environmental justice in water across all its spheres and disciplines.
One of the things that I love about water is that it knows no boundaries or borders, and at GIWS, water knows no boundaries when it comes to this university either. This institute exists to serve the greater campus community and to serve the people of this city, province, country, and beyond. Our institute exists to bring together and support you in focusing on the big water challenges we have committed to answering as the university the world needs. I am under no illusion that it will take all of us together to respond to these challenges.
As I write this message, we are well into the hottest summer ever recorded. We have seen devastating fires rage across the country and the world. Our north is warming up to four times faster than the global average, and many people are struggling to adapt to these rapid changes.
But this is why we are here. We accept this challenge. From all corners of the globe, from a diverse group of people towards a shared goal, we will continue to work together to support water-related climate resilience for communities, sectors, and governments. I believe that GIWS can be the kind of inclusive place that brings us all together.
Please inquire about becoming a member or getting on the GIWS mailing list to keep up to date.
Sincerely,


Corinne