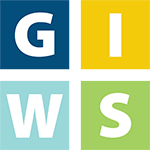 Global Institute
for Water Security
Our Research
Learn how the Global Institute for Water Security is developing the tools and research necessary to help protect our most precious natural resource - water.
Themes
Sites
Videos
Join us!
USask has developed one of the strongest interdisciplinary water research communities in the world - come work, study and learn with us!
Join us
Train with us
GIWS Students
GIWS Students group organize events centered on various water themes to encourage collaboration, leadership, research, and networking.
Follow GIWS_SYR
Become a Member
Distinguished Lecture Series 2021

The Global Institute for Water Security and Global Water Futures are proud to present a weekly virtual seminar series featuring top water experts from around the world. These lectures are free and open to all. Click below to view the full schedule and register!
What About Water?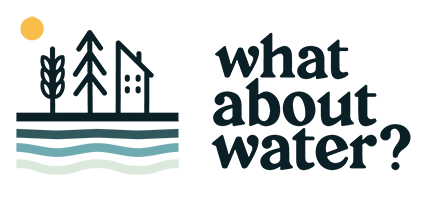 What About Water? (formerly known as Let's Talk About Water) aims to empower people and communities to connect water science with the stories that bring about solutions, adaptation, and actions for the world's water realities. Communicating about climate change can be difficult. By leveraging the power of storytelling with water science, our What About Water? programs offer conversations, films, and digital resources that inspire action and make complex information more accessible.
Master of Water Security

The Master of Water Security (MWS) is a 12-month interdisciplinary project-based program that focuses on a holistic approach to water security. 
Canada 150 Research Chair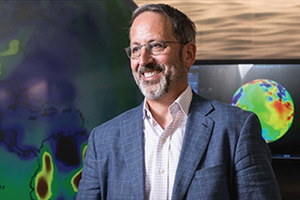 GIWS is led by Executive Director Jay Famiglietti, Canada 150 Research Chair in Hydrology and Remote Sensing, a researcher dedicated to enhancing our reputation as a global centre for science and innovation excellence
Global Water Futures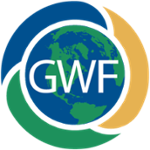 Led by the Global Institute for Water Security, Global Water Futures is the largest and most cited freshwater research program in the world. The program will provide governments, businesses and communities with the risk management tools they need to tackle threats to Canada's water supply and quality.
Videos
How fast is fast?
Losing Our Cold
The Conversation Canada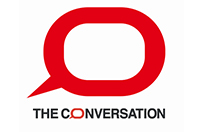 Curated by professionals, the Conversation Canada is an independent source of news and views delivered directly to the public. The articles below are authored by faculty and students, involved in the Global Water Futures community.
---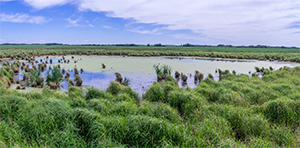 Colin Whitfield - University of Saskatchewan and Christopher Spence - University of Saskatchewan
When many Canadians think of the Prairies, they envision beautiful endless landscapes of agricultural fields stretching across the horizon, perfect for a photo-op on a cross-country road trip. But what is missing from this imagery are the once-ubiquitous pothole wetlands, a defining feature of the region.
---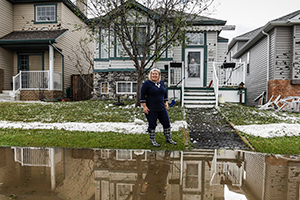 Francis Zwiers - University of Victoria, Ronald Stewart - University of Manitoba
Extreme weather and climate events causing extensive damage are a fact of the Canadian climate, and this year is no exception.